Discover more from Sporting Hipster
The least real sports news site that's real.
Release of Ray Rice Video Changes The Past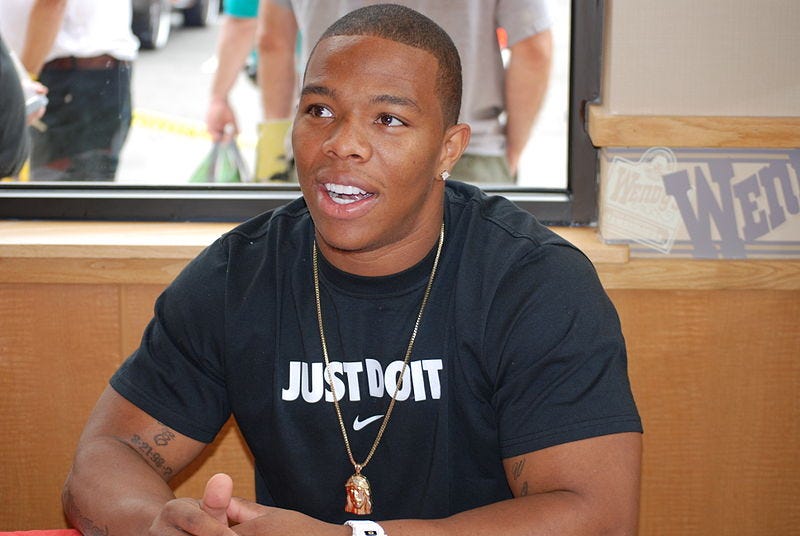 BALTIMORE — In the wake of the news that the Baltimore Ravens had cut Ray Rice, followed by an "indefinite" suspension from the NFL, scientists across the world are in awe at the power of the video released by TMZ to alter space-time.
"After Rice was arrested in February, his team stood by him at multiple levels of the organization, and he was given a light suspension by the NFL," says Dr. Neil deGrasse Tyson. "Which clearly indicated that the incident was not really that bad.
"However, with the release of the video and the subsequent punishments, we as a scientific community have no choice but to conclude that the release of the video actually altered space and time itself, changing the very nature of the incident.
"How else can you explain this sudden reversal of the Ravens' and NFL's positions? You fucking can't."
No word yet on whether Stephen A. Smith became a woman due to the reality-alteration.