Discover more from Sporting Hipster
The least real sports news site that's real.
Fantasy Football: Top Five Quarterbacks to Draft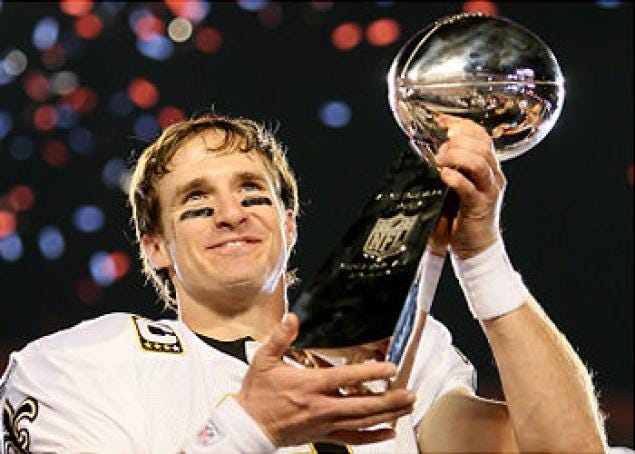 Millions of a men, and approximately 15 women, are gearing up for the annual ritual known as the "Fantasy Football Draft."
The research is never done – NEVER – so we here at Sporting Hipster decided we should help you out. Get ready to get mind-fucked by our picks of the top 10 quarterbacks for your fantasy football team.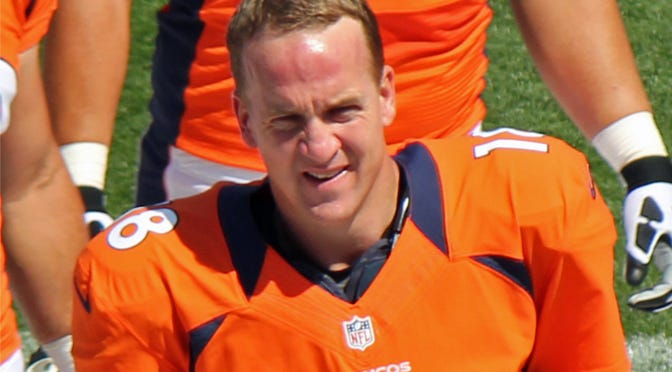 Top Five QBs for Fantasy Football: Peyton Manning
Peyton Manning, despite being 72 years old, is playing as good of football as he has at any stage of his career. With the arsenal of receivers at his disposal, he's sure to earn you many points on your Fantasy Team.
Top Five QBs for Fantasy Football: Drew Brees
If you select Drew, your fantasy season will truly be a "Brees." Ha! See what we did there? If you didn't, then you, sir, are a dolt, and frankly you have no business telling us how to live our lives. Just back off.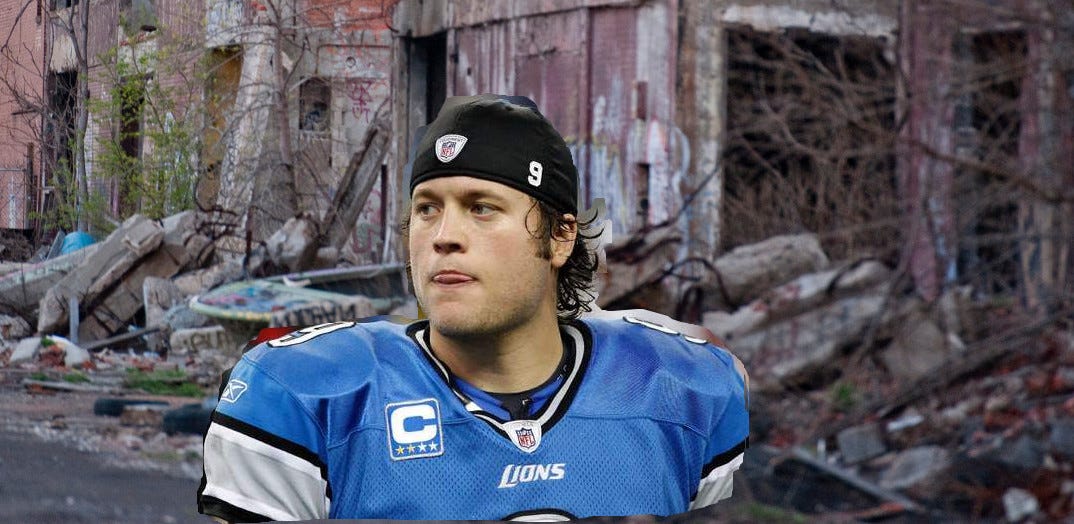 Top Five QBs for Fantasy Football: Matthew Stafford
Matthew Stafford plays in the city of Detroit, a wasteland composed mostly of wild dogs and abandoned shoe factories. Anyone who can survive in Detroit for longer than two weeks has earned the right to proclaim themselves a bad-ass, and Stafford is no different. If your fantasy team needs someone who can start a fire with nothing but tin cans as well as hunt squirrels, he's your guy.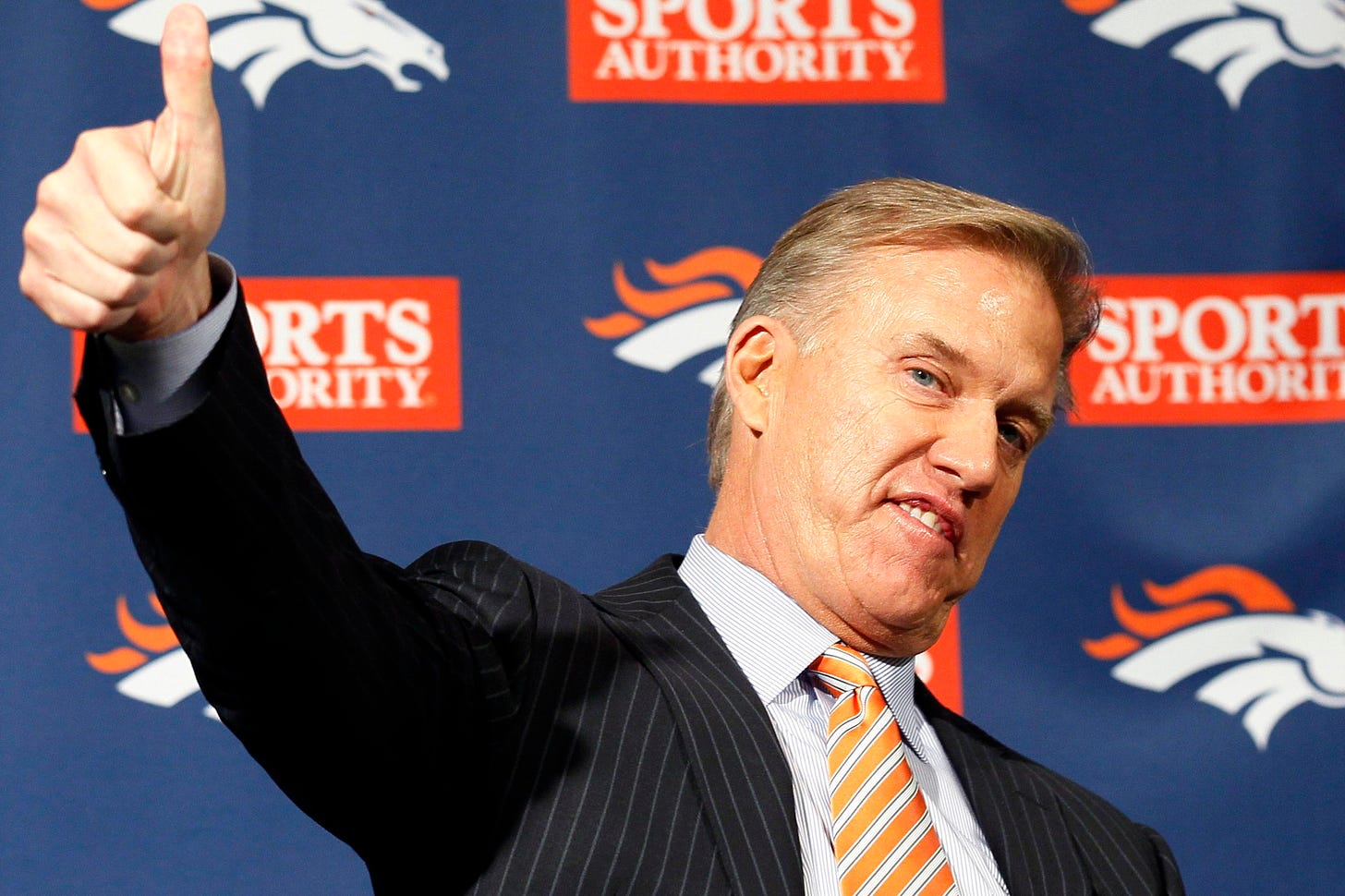 Top Five QBs for Fantasy Football: John Elway
Since we're talking about fantasy, why not draft John Elway on your team? It's not like you're actually playing football. John Elway was one of the greatest quarterbacks of all time. Just imagine if you had John Elway and Calvin Johnson on the same team! Now that's what we call "fantasy"!
Top Five QBs for Fantasy Football: Cat With a Top Hat Riding a Unicorn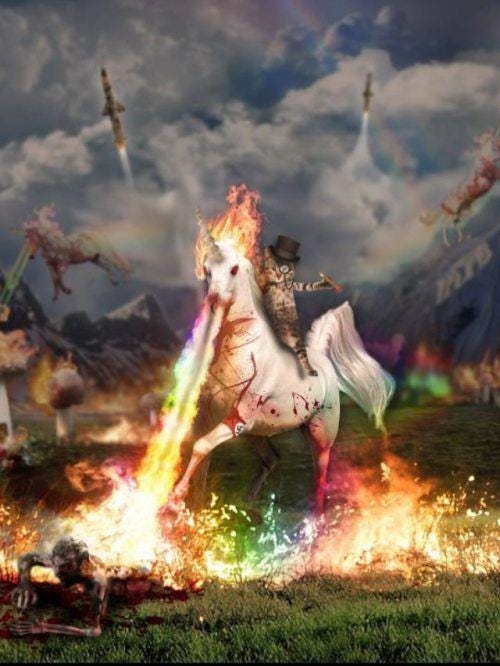 Don't be a pussy.
For more fantasy football rankings, consult your inner-self.